Discover the process that lets your new sponsored guests connect hassle-free.
To get your sponsored guests connected as quickly and as conveniently as possible, we streamlined the process as much as possible. Read on to see how easy it is.
First, your guest has to connect to the hotspot and create his account and fill out the form with your email as a sponsor.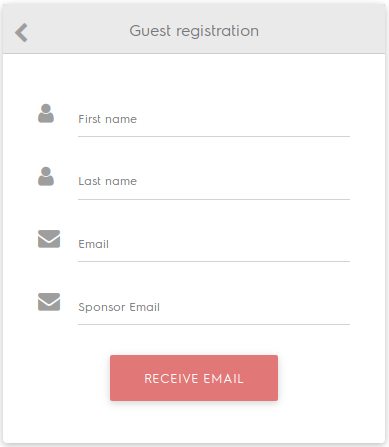 The guest now waits for you to validate the account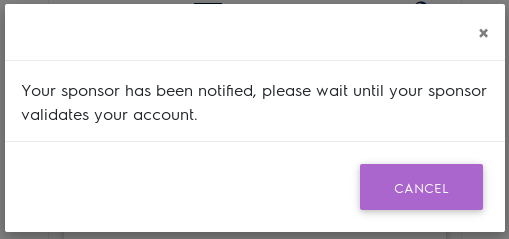 In the meantime, you will receive an email asking you to validate this new guest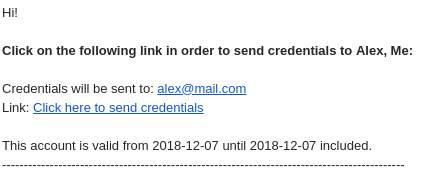 After clicking the link, you will be prompted again to validate the account and when pressing the confirmation button it triggers the login process on the guest device, getting him to the login form already filled and sending the credentials to his or her email.