In this article, you will learn how to enable the Cloudi-Fi captive portal on EnGenius and configure your SSID
This setup consists of below main parts:
1. Get Cloudi-Fi required URL
Location URL: this URL will be used to configure an External Captive Portal
Cloudi-Fi administration Locations Click on the menu button of the location and select Copy Splash page URL.
Transform the URI as follows.
Radius Server Information
Use the chatbot interface and ask for the Radius IPs and secret
2. Create a new project
Go to your EnGenius interface.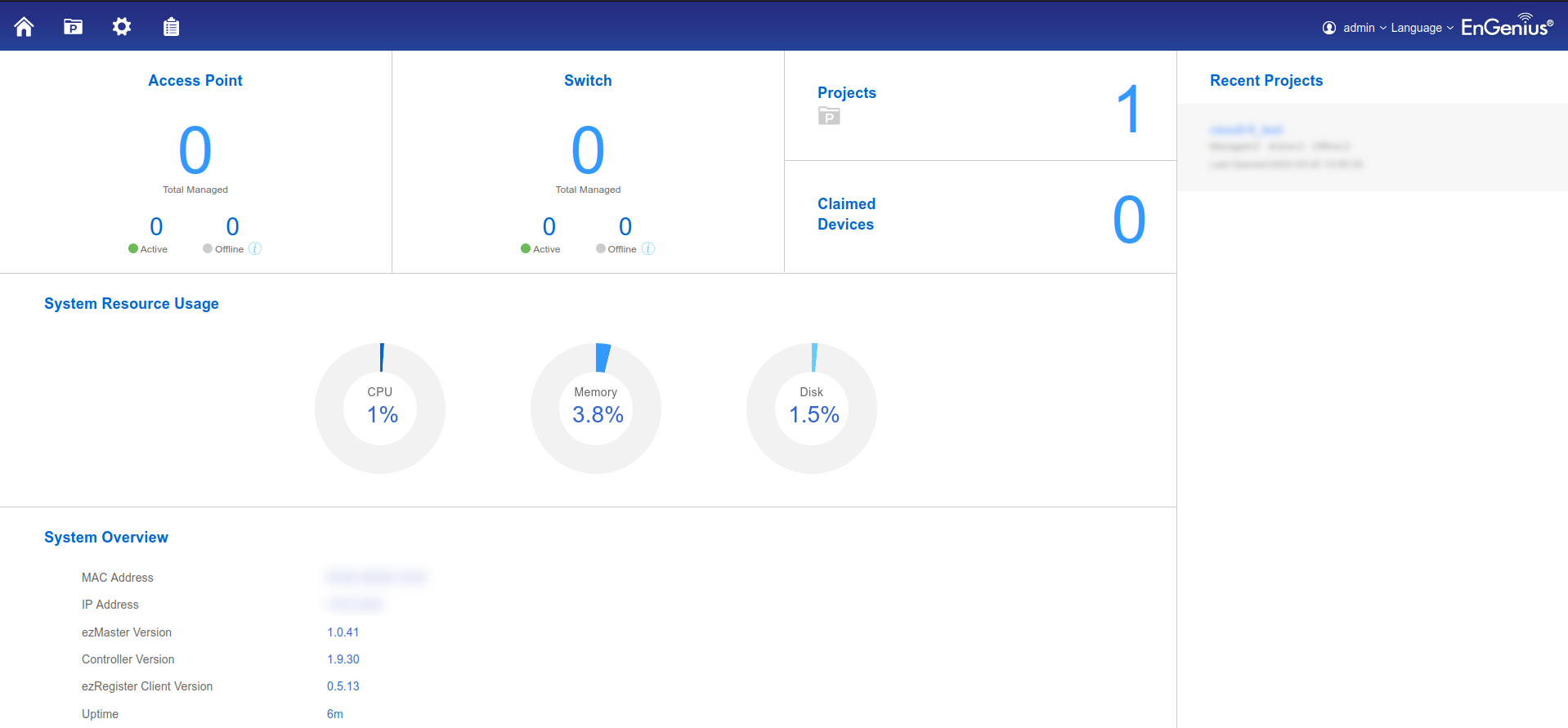 Go to Project Create New Project, then name your Project.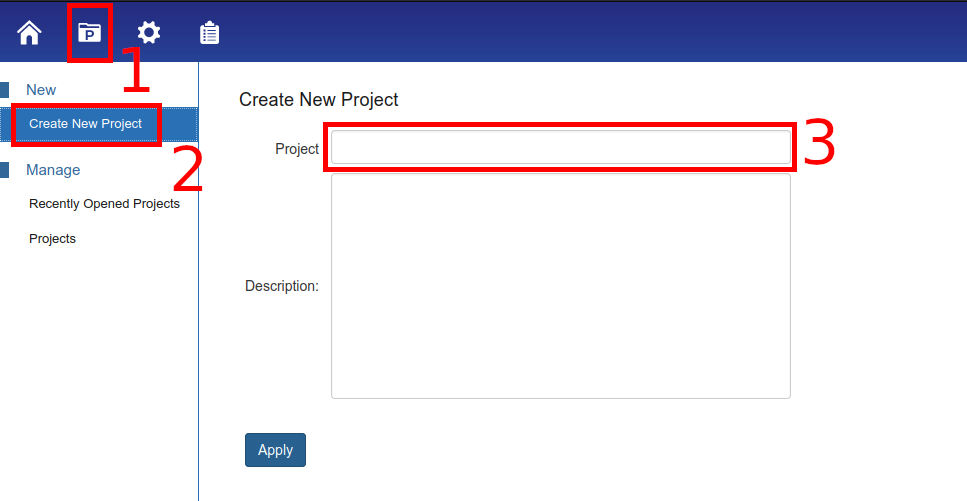 3. Create the captive portal
Click on Hotspot Service Captive Portal, then add a new one.

We'll see two Authentication Types.
The first one is the RADIUS.
Choose a name for your portal, select RADIUS Server as your Authentication Type, then paste the server's address and the RADIUS' secret provided by Cloudi-Fi.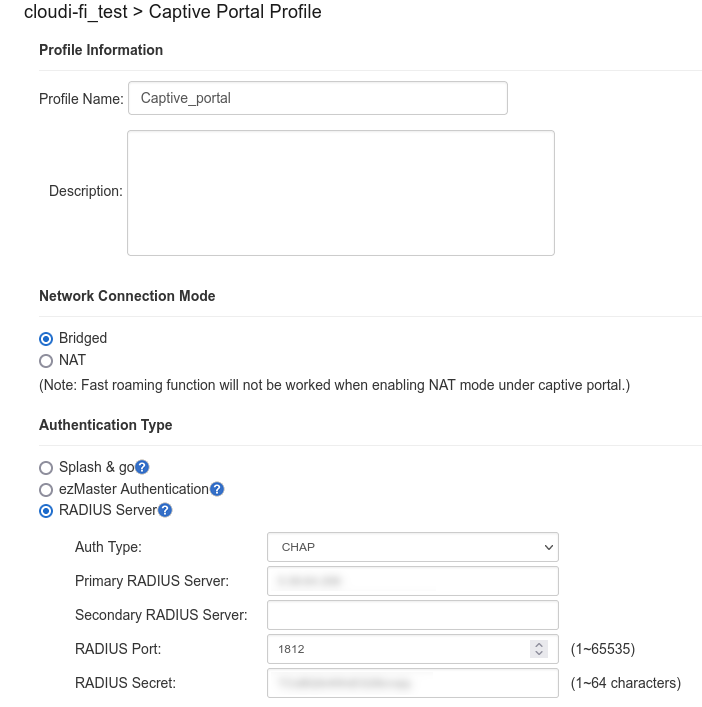 The second Authentication Type is the Splash & go.
For this one, you only have to check the Splash & go's box.

Now we can configure the Splash Page.
Paste your modified URI in the External Splash Page URL box.
Enable the Walled Garden and add these hosts :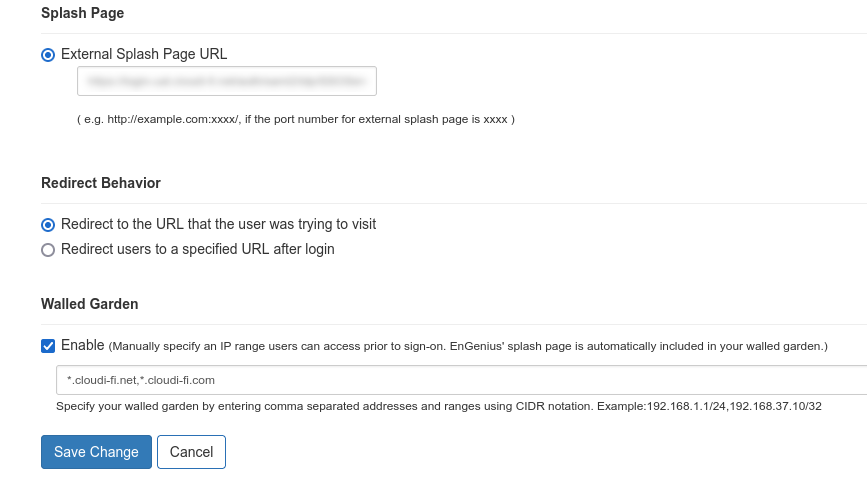 You can now apply this portal to your SSID
4. Configure your SSID
On Device Management Device Config, select your Device Name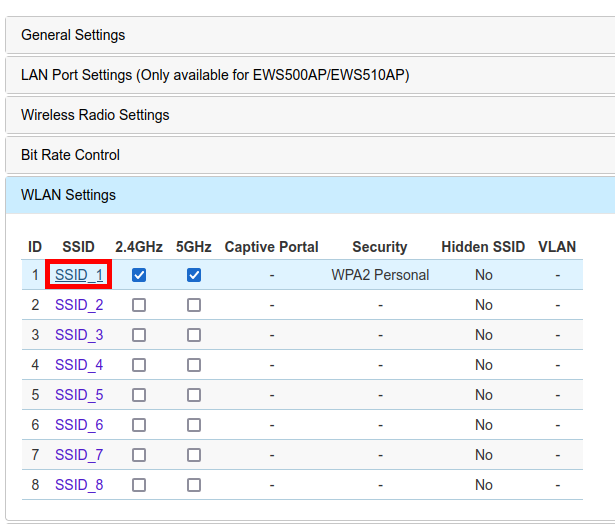 Enable your SSID, choose a name, enable the Captive Portal and select your previously created profile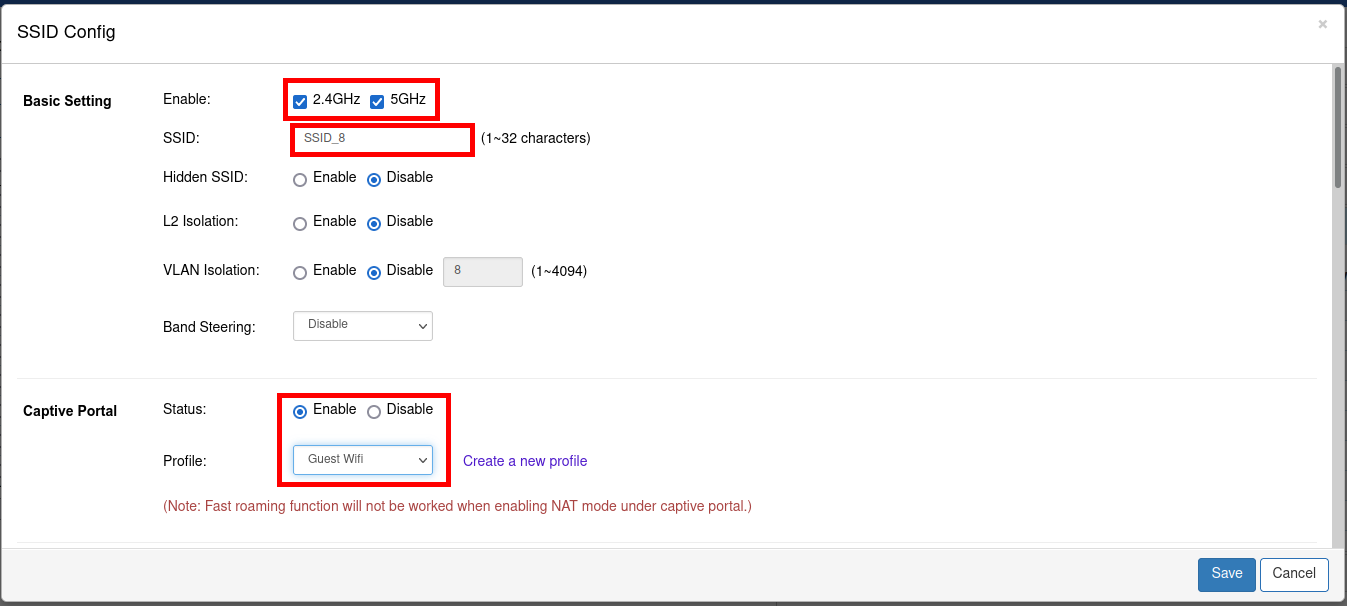 You can enable Traffic Shaping if you want to add some limits to your users.